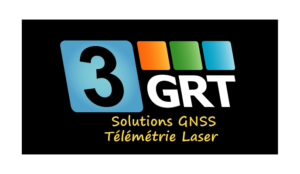 Since 2007, 3GRT has specialized in the implementation of mapping and mobile GIS solutions, as well as topographic surveys.
Our solutions are adapted to the many areas that may need mobility solutions: Land-Use Planning, Forestry, Transport, Industry, Agriculture, Environment, Mine, Aquatic and Maritime Environments, Construction and Public Works, etc.
We help you design your solution for modularity and scalability, in relation to your needs and future needs.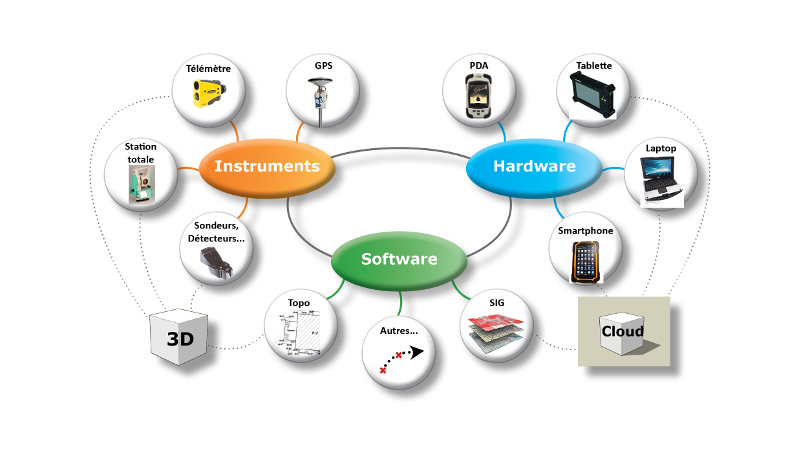 The 3GRT team proposes to you to create the right data collection solution that suits you and your possible evolutions, by choosing each component of "your" solution, and this, in a concern of modularity, economy and scalability.
The solutions revolve around the three components that are:
Measuring and surveying instruments, whether for GPS, rangefinder, etc., bathymetry, pipeline detectors, etc.
The support computer, or Hardware, hardened to support field conditions, whether Smartphones, PDA, Tablet or Laptop.
The software of capture, or software, which will allow to recover, visualize and save the field data to bring back to the office.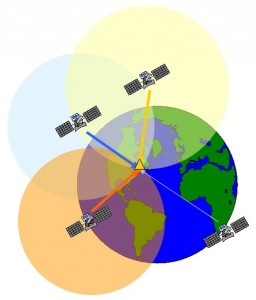 Fonctionnement du GPS / GNSS
SBAS / LBAS
Atlas
Les Datums
Fonctionnement en SBAS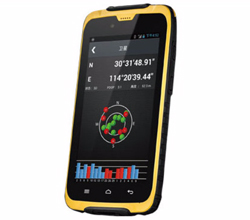 Guide d'achat pour un équipement GNSS/SIG

Un Récepteur GNSS est-il la seule solution de relevés ?

Récepteurs ou "stand-alone" ?