Rugged, lightweight … and centimetric GNSS terminal
The G-78 offers the qualities of a centimeter receiver thanks to innovative technology, all on a rugged tablet. These different operating possibilities allow you to use the G-78 in multiple applications such as GIS, Surveying, Forestry, Agriculture, Mining, Environment, etc. or in topography, all for a more than reasonable price.
High precision in real time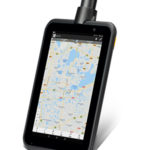 This terminal is equipped with a centimetric multi-frequency GNSS chip.
Certified IP 65, ultra light and with a comfortable panel, it offers the best technology at the best price.
Intended for mobile workers concerned about high real-time accuracy, this GNSS terminal offers real-time centimetric accuracy under any permanent network.
in the world.
An integrated compact receiver
With the G-78, high-precision GIS data can be collected in less time and with less effort. The lightweight, rugged G-78 is a simple, total solution for your GIS applications. Take pictures or video with your camera, make phone calls, use google play …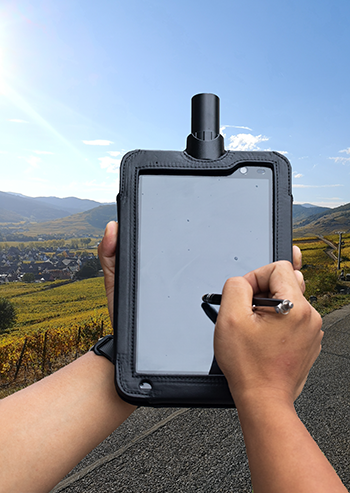 Main Characteristics
Centimetric

Hardened and waterproof

Attractive price

Numerous accessories (external antenna, mounting brackets, survey rod, software…)